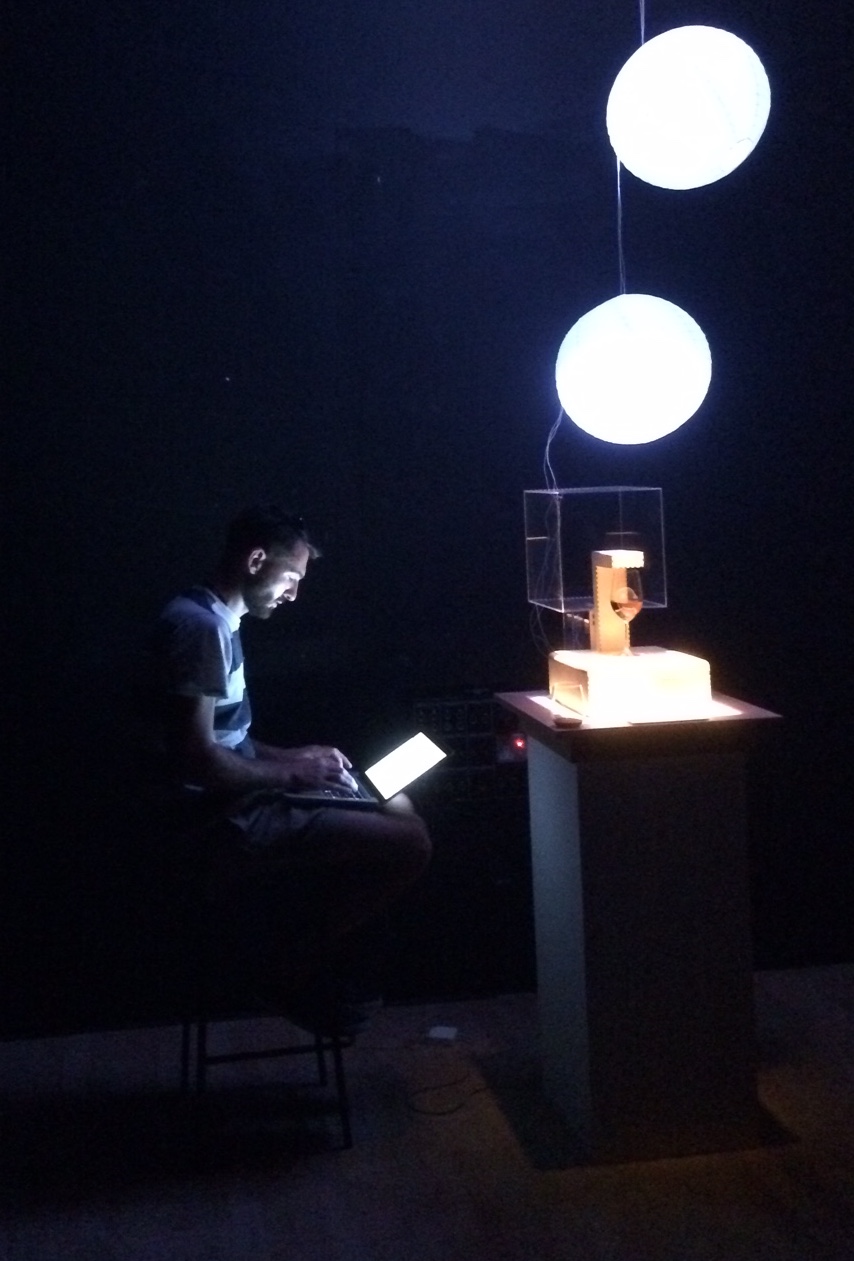 Romain Meunier is a designer, artist and creative technologist. His work takes the form of interactive installations, product design or window display developments and draws inspiration from people's relationship with technology and its rapid evolvement. He likes mixing a variety of digital and analog technologies; his work tries to reconcile the virtual and the physical world, bringing together data flows and human senses.
Growing up with a dressmaker for mother and a mechanic dad working in carpentry, Romain has always been surrounded by craft and considers himself as an artisan crafting new technologies.

Romain graduated with a BA in Graphic Design with a pathway in Interactive art from the University Arts London, LCC. He also has a Masters in International Business and a Bachelor Honors in Science of Management. Romain has lived in several countries including Spain, Mexico and Morocco.